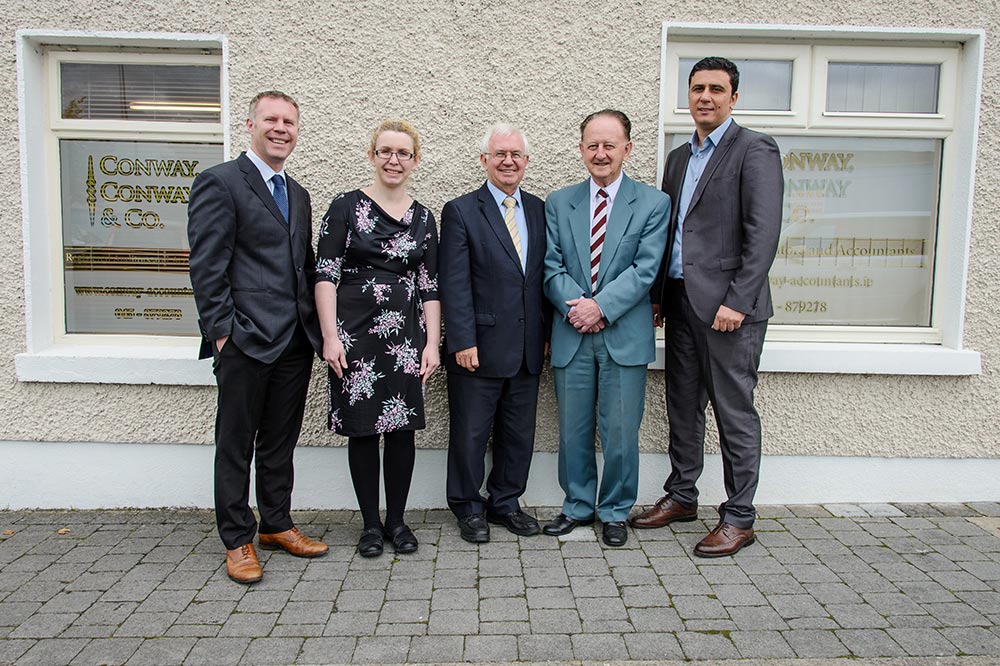 ABOUT CONWAY, CONWAY & CO.
Providing top quality accountancy services with a friendly and approachable ethos
Established in 1975, we are a family run accountancy firm based in Naas, Co. Kildare. We pride ourselves on being one fo the top accountancy firms in Kildare. Over the last 40 years we have grown – providing top quality accountancy services to a wide range of clients – from the individual to large, privately owned companies. We have the expertise and experience to assist you with all of your accountancy needs.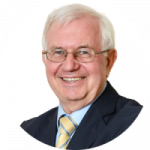 Timmy Conway
Founding Partner, FCMA
Timmy is the chief business planner of Conway, Conway & Co. His experiences as head accountant of Tayto and K-Tel records give him the expertise that any business owner would need to run theirs. He founded the firm over 40 years ago and has first-hand knowledge of what it is to be in business in the good times and the bad!
Email: timmy@conwayco.ie , Phone: 045-87 92 78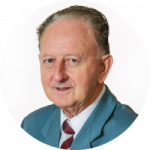 Donie Conway
Partner, FCMA
Donie has been involved with Conway, Conway and Co since 1980 after working with Ford Motors in County Wexford. He has had a lot of experience dealing with the Revenue for clients of the firm both old and new. His incredible business skills would be an asset to any business.
Email: donie@conwayco.ie , Phone: 045 -86 65 75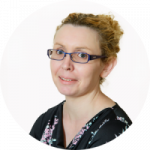 Deirdre O'Neill
Partner, FAIA
Deirdre O'Neill has been with Conway, Conway & Co. since 1995. She qualified with the IIPA in 2008 and currently has her practicing certificate with the AIA. Her skills in the business range from that of taxation advice to preparing and filing fully compliant tax returns and certified accounts. Her open, relaxed and friendly nature will put any client at ease.
Email: deirdre@conwayco.ie , Phone: 045 – 88 13 94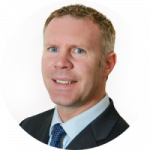 Alistair Conway
Partner, FAIA
Alistair has been full time involved with Conway, Conway & Co. since 2004. He qualified with CPA in 1999 and subsequently became a member of the AIA with whom he is practicing as an accountant. He has experience in all areas of taxation, auditing and general business advice. He also served as the director of education with the Institute of Incorporated Public Accountants and lectured part time in the areas of Taxation, Business and Strategic Management with both the IIPA and the ATI.
Email: alistair@conwayco.ie , Phone: 045 – 88 22 80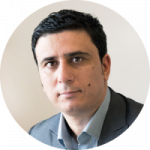 Kanaan Nuri
Partner, CFP
Kanan has been working with the firm since 2010. He is a native of Libya and has been living in Ireland for the last 15 years. Kanan has a great energy and a real, 'can do' attitude towards his work. There is no problem too small or too big for Kanan to solve and he'll do so with great enthusiasm. Form small to medium-sized businesses, Kanaan has expertise in providing comprehensive accounting services, including individual, corporate, partnership, and non-profit income tax returns and audits, compilations, and payroll tax reports and Vat. In addition, Kanaan has expertise in consulting and supporting computerized accounting systems.
Email: kanaan@conwayco.ie , Phone: 01-9066413
Benefits Of Working With Us
We are a fully Irish owned family business that has been in practice since 1975. Throughout this time we have seen it all from boom to bust and back again!
We are centrally located in Naas thus making it easy for people all over the country to come and visit us, as a matter of fact, we serve our clients from as far as West Kerry to North West Donegal!
All of our staff are highly experienced and fully qualified accountants proudly holding our practicing certificate and membership certificate with the Association of International Accountants.
We have a wealth of experience stemming over 50 years. We also have a unique advantage in that we are multi generation firm blending old ideas with new to give you the perfect solution!
Our services range from basic bookkeeping to fully independently certified accounts. We have a unique advantage in that we will help you to help yourself. It is our motto that once the client understands the finances of the business, then the business has a better chance of surviving.
The biggest advantage of working with Conway, Conway and Co is that our policy is to always serve the customer at all times! No matter what your difficulties, we are here to help!