As a leading audit company, Conway and Conway provides thoroughly comprehensive auditing services.
The annual statutory audit is a requirement that your company is obligated to do if its certain criteria as outlined in the Irish Companies Acts. We'll ensure that you conduct the statutory audit according to global standards and industry best practices. Our auditors provide services that go beyond the routine, technical, and legal obligations of a typical audit job.
We believe in providing audit services that enable you to get vital insights into the operation and control of your business.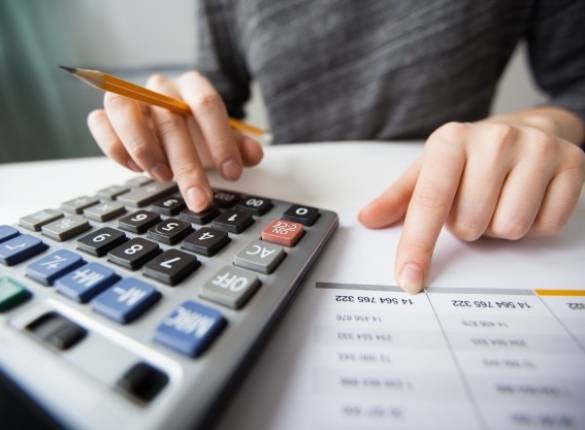 We take a risk-based approach to auditing. Our auditors take the time to plan each audit and identify the most critical parts of the audit before embarking on the job. Our work is tailored by focusing on business areas that are likely to contain fraud or errors.
We conduct our audit in the following stages:
Step 1: Audit Planning
Step 2: Audit Fieldwork
Step 3: Audit completion (Coordination and timing)
Step 4: Communication
Step 5: Delivery and sign off
What Conway and Conway Can Do For You
We ensure that you are aware of the governing audit rules and regulations before taking up an audit. Our audit approach is designed to enable our auditors to respond to your management and shareholders' concerns. We also identify risk areas and ways of improving controls. We believe this is the best way to improve your profits and cash flow performance while safeguarding your business assets.
We provide partner-led audit services. You will be a key member of the audit team and participate in all stages of the audit process.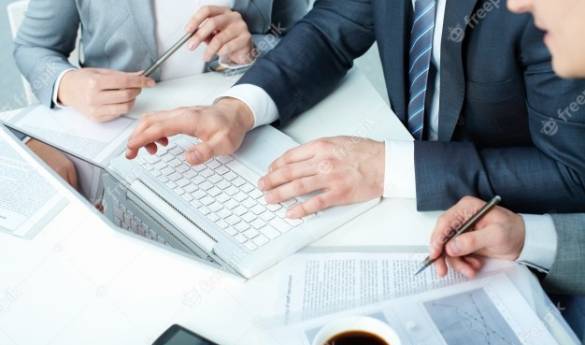 Get Reliable Auditing Services
We have invested heavily in specialised audit software to help simplify and make the audit process faster. This enables us to provide you with cost-effective audit services without watering down the quality of our audits.
Contact Conway and Conway today for all your auditing needs.