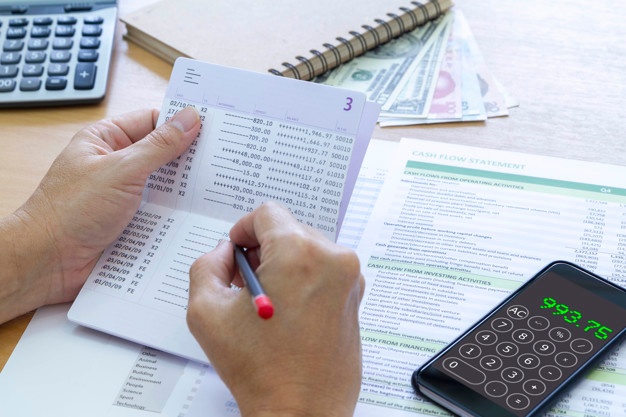 Companies undergo liquidation for a number of reasons. Whatever your reason is, we'll offer all the necessary advice and support that you need through the process. Our team is well-equipped to guide you through the entire process in the most efficient manner.
We guarantee you a complete solution. This includes:
Supervised wind-down project management
Solvent liquidations (voluntary liquidations)
Insolvent liquidations (court or creditors voluntary liquidations)
We can also advise on global liquidations for international companies based in Ireland.
Company Liquidation Specialist
Conway and Conway has years of experience providing company liquidation services. This is what we bring to the table:
Highly skilled and experienced liquidation experts
A full suite of liquidation services
Free and confidential advice
Compliance with statutory obligations and requirements
Accurate calculation of Statement of Affairs
Expert advice on the next steps after liquidation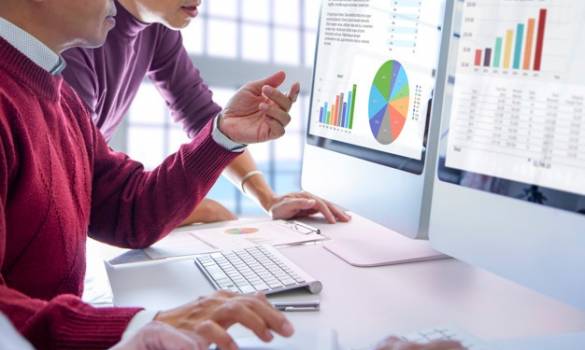 No one wants to go into liquidation. It's often seen as a failure on the part of the company management and can be highly demoralising. But when that time comes, it's important to find the right help that can help you through such a sensitive and complex process. You need a chartered accountant who is highly conversant in Irish liquidation laws and statutes by your side.
We are a firm that is sensitive to and understands the difficult period company directors and shareholders undergo during liquidation. We will be by your side throughout the entire process.
You need Conway and Conway. Get in touch today.