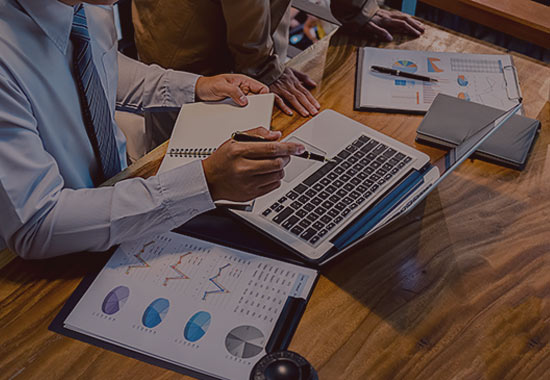 Leading Accounting Service Company In IE
Watch Video & Know How We Work
ABOUT CONWAY, CONWAY & CO.
Who We Are
Established in 1975, we are a family run accountancy firm based in Naas, Co.
Kildare. We pride ourselves on being one fo the top accountancy firms in
Kildare.
Located Near You
Over 40 years experience
Experienced Accountants
Tax period Book-keeping
Tailored solutions
Support at all time
OUR SERVICES
Services We Provide
From Shoe Box to Accounts!
Terrified of the Revenue?
NEWS & UPDATES
Latest from Blogs