Your bookkeeping and accounting requirements become bigger as your business grows. We will prepare your year-end accounts using your bookkeeping records so you can have an easy time filing Self Assessment tax returns.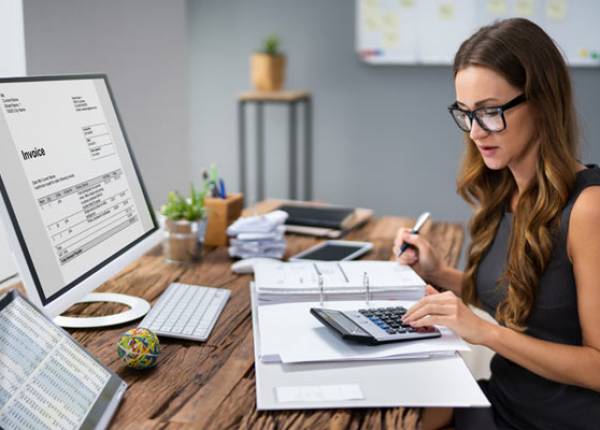 What Are Year-End Accounts?
Year-end accounts are a way of compiling invaluable information about your business. You can use them to raise funds for your business or make a mortgage application. They also enable you to run your business more efficiently and effectively. It's therefore important to put in place strong record-keeping processes.
Our accountants will advise you on how you can strengthen your record-keeping procedures. We'll ensure you have accurate and timely accounts information so you can effectively manage your stock levels, cash flows, credit levels, and keep the suppliers happy. We stick to global accounting standards and industry best practices when preparing your accounts. Our team will ensure you are claiming every expense you are entitled to.
Depending on the nature of your business- sole trader, limited company, or partnership, we'll take away the stress of preparing accurate year-end accounts. You'll have more time on your hands to focus on running your business. Our accountants are friendly and professional. Our rates are competitive. Reach out to us today.
We offer dedicated, friendly, and professional accountancy services. Our accountants will schedule flexible appointment times to suit your convenience.
If you need assistance with your year-end accounts, get in touch with us today.