Accounting has so many moving parts that it can make or break your business. Outsourcing your bookkeeping needs is more cost-effective than doing it in-house. Our bookkeeping services will make processing of business transactions simple, timely, and affordable for you. We have experience in popular accounting software such as Sage, Xero, and Quickbooks.
At Conway and Conway, we provide specialised bookkeeping and accountancy services to Irish businesses. We offer packages that cover all your business needs. Our team of certified and chartered accountants will help your business to grow without any hidden charges.
Real Value For Your Business
We promise you one thing- to provide your business with a full range of bookkeeping services in an efficient and straightforward manner. We will manage your credit control, expense claims, payroll processing, VAT return filing, bank reconciliations, and invoice entry. This will be done in a timely manner so your operations aren't inconvenienced. Our accountants are flexible enough to work remotely from our offices or on-site at your business.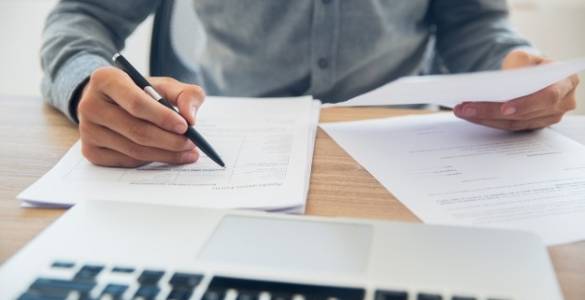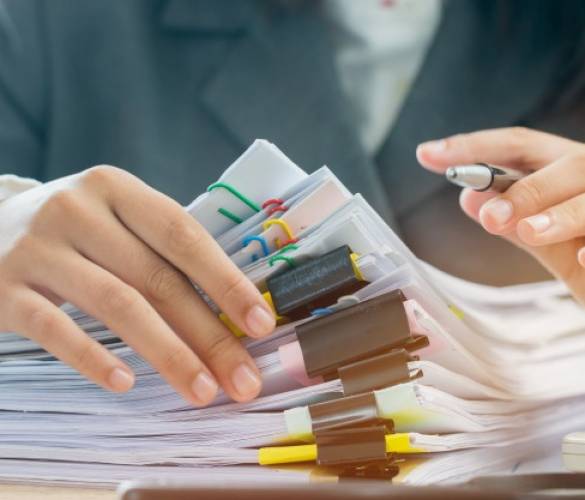 As mentioned, we provide a full range of accountancy and bookkeeping services for businesses throughout Ireland. Besides bookkeeping, our other services include:
Invoicing
Sales consulting
Company secretarial services
Company restructuring
CFO services
Accountancy services
Tax consulting
Financing
Treasury management
Company and year-end accounts
Monthly and quarterly management reports
To discuss the most suitable services for your company, please give us a call or send an email.
Good bookkeeping practices are very important for your business. It helps you to manage and have control of your business finances, plans for growth, and efficient business operations. Conway and Conway provides modern bookkeeping solutions that are tailored to your specific business needs.
Send us a message, we'd be happy to help and discuss the most suitable options for your business.