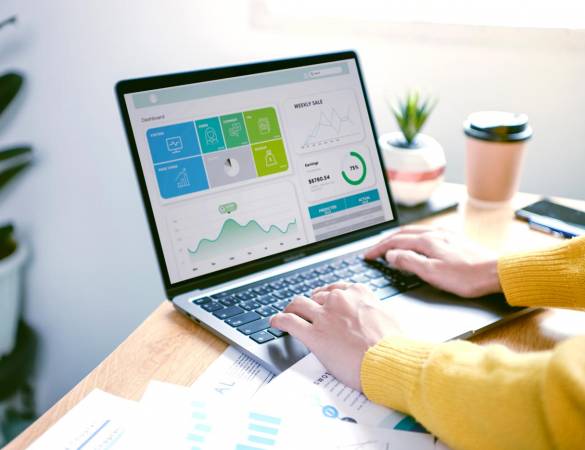 From sole traders, startups, to limited companies, Conway and Conway has a suite of accountancy services that we will tailor to your specific business needs. If you need any accounting services, don't hesitate to get in touch with us and you'll receive expert advice from qualified accountants. Our goal is to help organise, analyse and advise you on your finances.
We will help you with:
Advice on finances and cash forecasting
Drafting of contracts
Preparation and analysis of financial statements
Communicating financial information to business stakeholders and Revenue
Settling tax disputes with Revenue whenever required
Minimising the amount of tax you pay
Recording of transactions and bookkeeping services
Don't worry if you're unsure of the exact accountancy services you need. We'll also help with that. Get in touch with us and we'll have experienced experts evaluate and advise on the most suitable accountancy services for your business.
Why Choose Conway and Conway?
We boast a wealth of experience and expertise in accounting. Our team of expert accountants provide streamlined, dedicated, competent, and professional services. We are also affordable.
We guarantee:
Error-free accounts produced by experienced accountants
Accurate and timely tax returns to avoid trouble with Revenue
Efficient business registration and any other service your business needs
Flexible and customized bookkeeping services
A complete managed payroll service at a pocket-friendly rate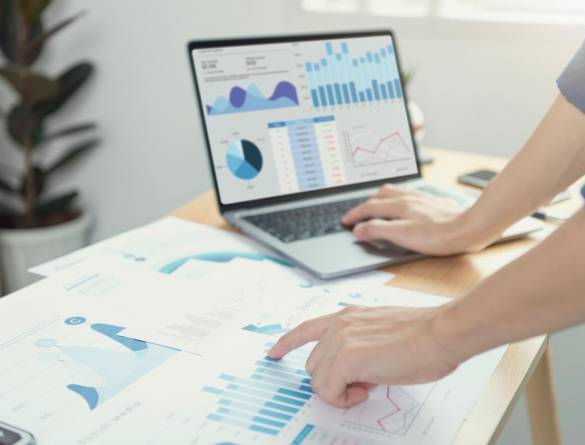 Looking For An Accountant Or Tax Advisor?
When you partner with us for accountancy services, we strive to ensure you enjoy peace of mind and focus on running your business. We're on hand to help you out whenever you need us. We'll offer unlimited advice and help to ensure that your finances are in order. Your satisfaction is our priority.
If you are looking for an accountancy firm with a wealth of knowledge and experience in business accounting, then look no further than us. Get an instant quote now.