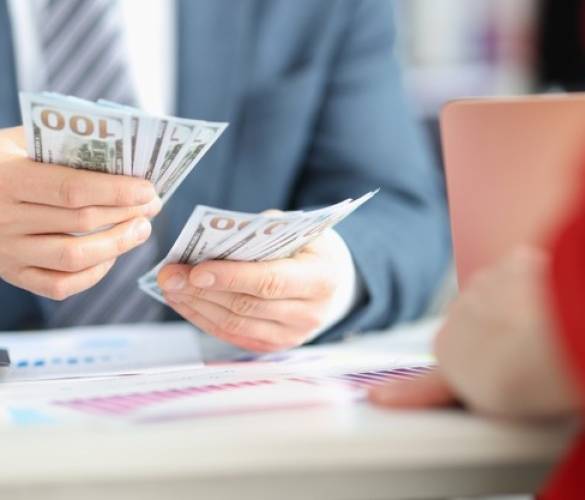 Conway and Conway manages Irish payrolls for both domestic and international businesses of all sizes. Besides payroll processing, we also provide an extensive range of payroll-related services. Our services include:
1. Payroll management
Outsourced payroll for accountants
Payroll training and consultancy
Temporary payroll cover solutions
Irish payroll outsourcing
Executive payroll services
2. Payroll audit
Employee helpline and workshops
Employee incentives and rewards
International payment services
Payroll training
Payroll consultancy services
WRC inspection assistance
3. Payroll projects
Ireland company registration
Redundancy management
Outsourcing your payroll needs can improve efficiency, accuracy, and security. Partnering with us will enable you to benefit from world-leading expertise in finance and HR. Our experienced payroll experts will work closely with you to simplify processes and improve performance using methods tailored to your specific circumstances.
We recognise that the modern workforce requires the delivery of automated and streamlined payroll processes that are responsive to the myriad HR needs. We will ensure that your employees are paid on time and accurately.
Get It Right The First Time
We are fanatical about accuracy. We strive to offer our clients unparalleled payroll services. The key benefits you get to enjoy from our services include:
Expertise
Time and cost-effectiveness
Security and confidentiality
High quality and effectiveness
Growing tax burden
Access to specialist tax advice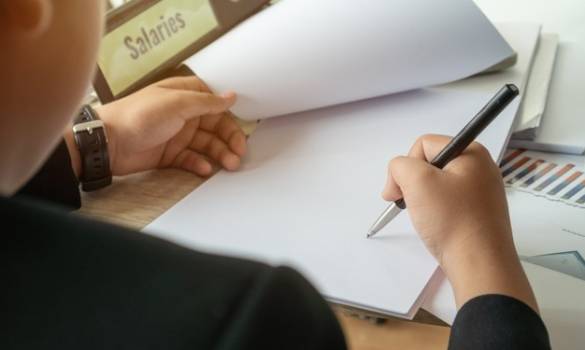 Reliable, Scalable and Integrated Payroll Solutions
Conway and Conway has only one goal- to offer you reliable, scalable and integrated payroll solutions that improve your efficiency and reduce costs. We have the capacity to implement specialised processes that solve your payroll challenges. Our team will offer you flexible ways of managing your HR and payroll needs.
For more information about how Conway and Conway payroll services can help your business, contact us.