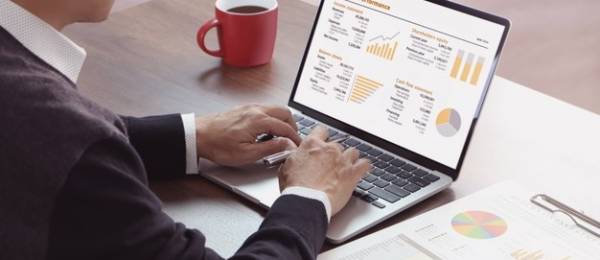 There are many reliefs and allowances you can leverage to minimize your tax liabilities and save money. But most people hardly understand how these reliefs and allowances work or even recognize the opportunities they are entitled to. The few who do find the process quite daunting.
While the Revenue has staff on hand to assist taxpayers, it's not their responsibility to advise you on how to organize your finances and grab opportunities to reduce the amount of taxes you pay. 
 This is why you need professional advice from certified accountants such as Conway and Conway. We'll interpret complex tax legislation, offer tax planning review services, and ensure that you don't pay excess taxes than you are legally obliged to.
Whatever your tax planning needs are, our team will strive to find suitable tax saving schemes available for your business sector. Here are a few opportunities that you can use to save on taxes payable:
Employing your spouse in the business
Selling additional homes
Using your home as an office
Recover VAT on invoices
However, there are a few rules you have to follow to able to save taxes on each of the above. Get in touch with us to learn more.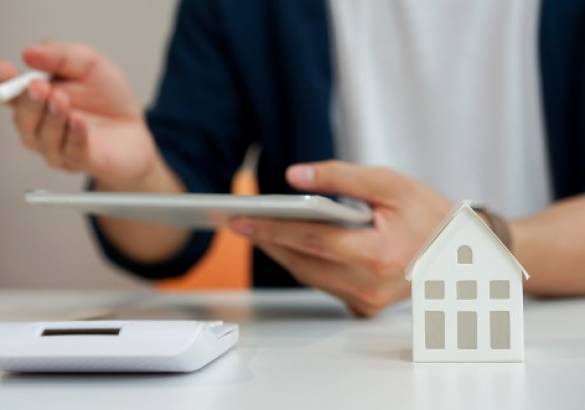 Conway and Conway offers competitive, flexible, and reliable tax saving services. Our accountants will ensure you receive friendly and professional services and tax advice. All you have to do is give us a call or complete our online form and we will reach out.